Hello, $SUBSCRIBER.FIRSTNAME
Catch up on a few top stories from The Canadian Press that you may have missed over the weekend and enjoy our featured photo. It's part of our editor's picks for Top Photos of the Week on cpimages.com:
Waves coming ashore at l'Étang-du-Nord caused by post-tropical storm Fiona are shown on the Les Îles-de-la-Madeleine, Que., Saturday, Sept. 24, 2022. Coastal flooding remains a threat for parts of Nova Scotia, Prince Edward Island including the Northumberland Strait, the Gulf of St. Lawrence region including Iles-de-la-Madeleine and eastern New Brunswick, southwest Newfoundland, the St. Lawrence Estuary and the Quebec Lower North Shore. THE CANADIAN PRESS/Nigel Quinn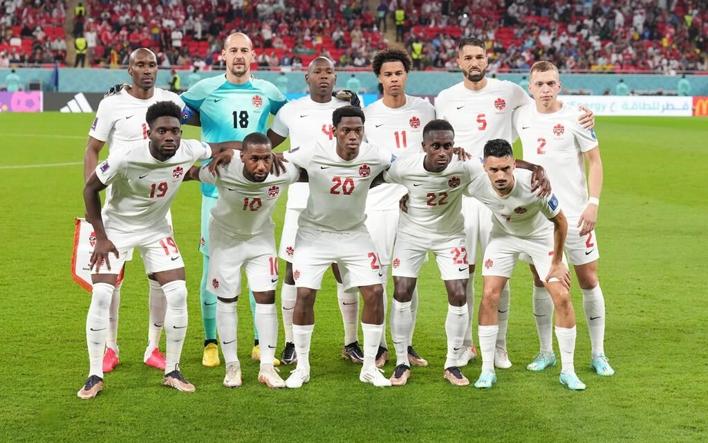 A look at news events in November and the first half of December 2022: Read more
| | |
| --- | --- |
| HALIFAX - The planned redevelopment of a sprawling Halifax hospital complex is being reworked to add hundreds more beds and new facilities,… Read more | PROVIDENCE, R.I. (AP) — A bronze sculpture of a West African king that had been in the collection of a Rhode Island museum for more than 70… Read more |
TORONTO - The Toronto Arrows have signed New Zealand-born hooker Gene Syminton for the 2023 Major League Rugby season. Read more
Why Choose Us?
As Canada's independent national news agency, The Canadian Press is a reputable source for fast, accurate, bilingual multimedia news. Audiences expect 24/7 news and they respect sources that get it right – We deliver on both counts. Our clients save time by publishing our news "as is", trusting our reputation for first-rate journalism.